As we all by now know, Pinterest is full of inspiring ideas, projects, tips, and tricks. Some of which work out better than others.
Here are a few of my recent pinterest-inspired successes:
1. A Natural Fruit Fly Trap
(made with items found in most homes)
We had a rapidly expanding horde of fruit flies living in the kitchen, most likely due to the large quantity of fresh fruits and vegetables we have sitting on the counters in the summer.
I tried
this trick
and it worked like a charm!! Absolutely no more fruit flies!
This photo was actually from a post about photography tips and tricks (see full post
here)
.
But I liked the bright, colorful hangers.
Thrift store wooden hangers + spray paint =
my happy hangers.
My largest pin board by far is my
Food
board. And I really do make a lot of the stuff that I pin. These were a few recipes I've tried out lately have turned out well:
Delicious!! I've made this twice now. The only modification I made was to make my own chocolate frosting rather than use the canned stuff. Find the full recipe
here
.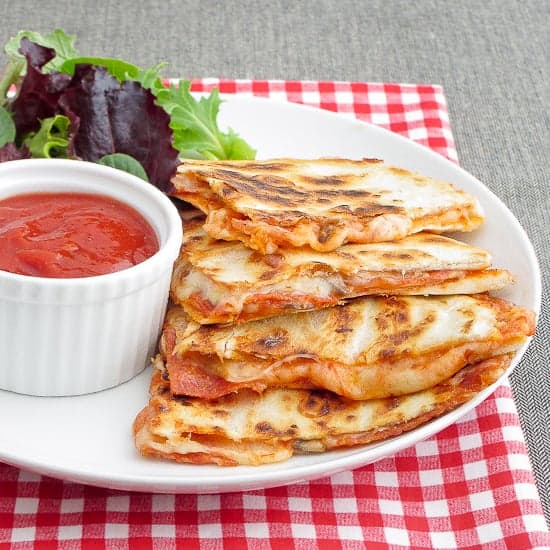 Pizza Quesadillas
- I "adultified" these for my husband and I by using some good salami, fresh mushrooms, and fresh basil. The kids loved them with pepperoni.
An easy crock pot meal that turned out great.
Recipe
And finally, a less than success. This looks and sounds so good in theory:
I'm not willing to call this a complete failure because it wasn't unedible. The problem was that the raspberry jam just kind of melted and turned the bread into a soggy mess. But in the recipe's defense, that may have been my fault - I substituted flat bread for the rye bread called for in the recipe which may have contributed to the problem.